Finland
Local Time: +2 hour GMT
Biography
HH Partners is a medium-sized law firm with offices in downtown Helsinki. Our firm offers services in all major areas of business law, with special emphasis on technology, IT and media, dispute resolution, IP, M&A, insolvency and general contract and corporate law.
Technology experience
We advise clients on all aspects of e-commerce and IT law with special expertise in:
The establishment and operation of websites and web-shops
Online trading terms, including consumer protection issues
The protection of IP rights
Data protection and privacy
IT related contracts (including licensing, outsourcing and technology transfers)
Regulatory and compliance issues
Mergers and acquisitions, joint ventures and other shareholding arrangements for IT companies
Dispute resolution in the technology sector
Our work in the technology sector has been recognized in a number of leading legal directories, including Legal500, Chambers, Who's Who Legal, Legal Experts EMEA, and PLC Which lawyer?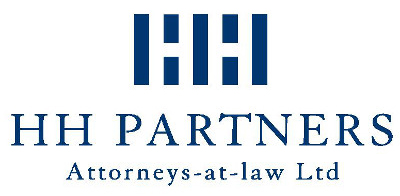 HH Partners
Eteläesplanadi 22 A
P.O. Box 232,
FIN-00101
Helsinki,
Finland
Phone: +358 9 177613
Website: www.hhpartners.fi